[row]
[spacer][spacer][spacer]
[row] [two_thirds_column]
Branding
So you offer the highest quality of services or products and have a long history of impressive customer satisfaction.   Are you a leader in your industry but have difficulty differentiating from your competitors? What could possibly be the issue? Your business is going well, new prospects are coming in daily and profits are soaring. The simple, yet not so simple answer is: branding.
With the evolution of marketing over the centuries and past decades it has become imperative for a business to be a unique brand. But what does that mean? It means becoming distinguishable and unforgettable with strong values and beliefs that speak louder than your products or services. It means having a strong personality across all channels of your business which includes product styles, leadership style, customer service, online presence, interior design of locations, website design, social media voice and marketing strategy.
Branding your business will result in a perceived higher value and quality of your products and/or services. After a brand image has been created, our Adzedia branding specialists will create a brand strategy to place your business in the forefront of the consumers' minds, making your brand unforgettable.
Here are some of the ways we can help take your brand to the next level: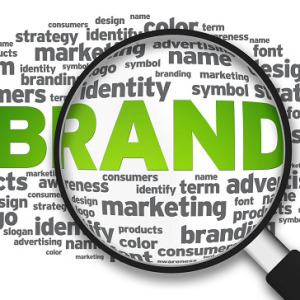 Visual Identity and Logo Development
Brand Recognition
Packaging
Positioning
Tagline and Theme Generation
[spacer]
[/two_thirds_column]
[third_column]
Get a Free Quote


Click here to download a FREE copy of our Media Kit.
[/third_column]
[third_column]
[/third_column]
[/row]
[spacer][spacer][spacer]