[row]
[spacer][spacer][spacer]
[row] [two_thirds_column]
Email Marketing
We all receive them, dozens – if not hundreds- every day.
Those promotional emails and newsletters seem to clutter our inbox and most of us rarely- if ever- open them. But there are a few subject lines that catch our attention every now and then. The spark of curiosity leads us to click on the email and scroll through the well-designed and visually appealing content. The question that begs to be asked is how do we create those emails that actually get opened and read? How do we get subscribers to respond to that call-to-action? Well, it isn't a proven science but our Adzedia email marketing specialists have acquired some nifty tricks over the years to help our clients get their emails to the top of subscribers' inbox.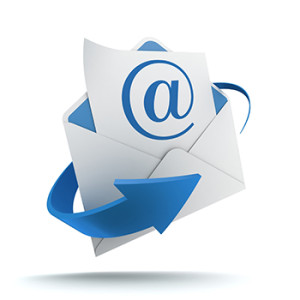 Our email marketing specialists have years of experience and will dedicate hours analyzing and designing your personal email blast.
They will A/B test your audience to see what type of visitor they are and from there they will predict what subject lines work best to achieve the highest open rate and click through rates. Call us today to see how we can boost your email blasts to reach your target audience.
[spacer]
[/two_thirds_column]
[third_column]
Get a Free Quote
[/third_column]

 Click here to download a FREE copy of our Media Kit.
[third_column]
[/row]