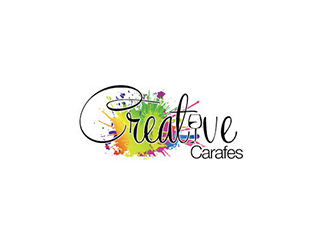 Creative Carafes: A paint and wine company that creates high-end, painting events for company groups, charities, paint nights, private events, and more.
The Need
Creative Carafes needed a social media presence to increase awareness for their events, a company video, and photography for their Grand Opening Event.
The Plan
The plan was to create engaging content that shared and promoted art, wine, and various community events. We also wanted to promote their company by creating photographs and a video that showcased their events and desire to create involvement in communities through the art and sip industry.
The Work
By exploring various digital forms of advertising, we were able to increase engagement and help them create an online presence. This, in turn, allowed them to create higher engagement with their events, and promote their special offers to a larger audience. Overall, the combination of their website, photographs, videos, and social media allows their prospective clients and partners to really understand their branding and mission.
The Final Product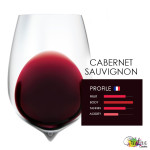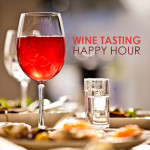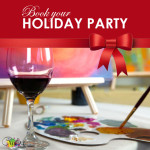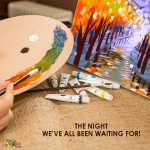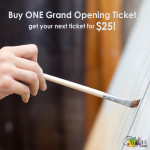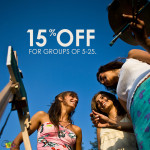 You Might also like these Projects