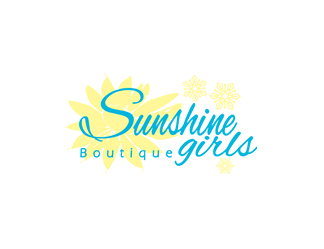 Client
Sunshine Girls Boutique
Sunshine Girls Boutique: A unique, online boutique that is designed to make fashion easy, where anyone can purchase one piece or an entire whole outfit.
The Need
Sunshine Girls Boutique needed a new website, social media campaigns, email marketing, PPC, and print advertisements in order to boost sales and increase brand awareness.
The Plan
The plan was to analyze their current website design and develop a new strategy that would allow them to stand out from their competitors. Their website needed to be updated to include current, visual trends in the fashion industry, and they needed to explore different avenues to drive more traffic to their website.
The Work
We worked very closely with Sunshine Girls in order to understand their branding and advertising needs. We built a new, optimized website to improve user experience, and created consistent, branded graphics to drive more traffic to their website. We also used email marketing and Remarketing to increase engagement with their current customers. By exploring a variety of avenues, we were able to increase brand awareness and sales.
The Final Product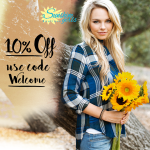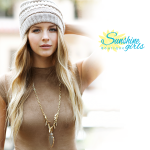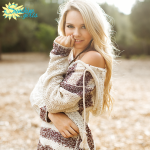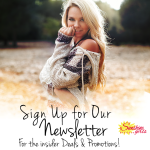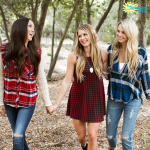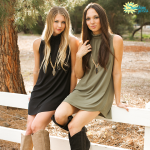 You Might also like these Projects