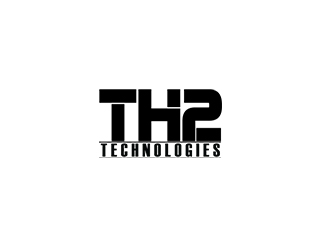 TH2tech Technologies: With over 10 years of experience, TH2 Technologies provides IT services ranging from network security, carrier management, cloud computing and virus and malware removal.

The Need
The client needed a website redesign to improve their online branding. In addition, having a social media platforms on Facebook and Instagram to improve traffic to their new site. The client also wanted to begin PPC campaigns using Google display and text ads. Knowing that video was an important aspect to branding, they proposed to have a video to best showcase their business and services.
The Plan
The plan was to analyze their current website design to develop a new strategy and branding for the new redesign. Adzedia would devise social media strategies, and implement paid campaigns that would capture the essence of the brand and help the client stand out from its competitors. The video needed to showcase the client's business, services, and technological expertise, with an added FUN element to the boring IT world.
The Work
Adzedia's Social Media specialists analyzed TH2Tech's existing social media profiles and created strategies to improve content and increase engagement. The Creative Director redesigned and rebranded the website to portray the brand's advanced technological experience. Our Paid Search Specialist created accounts to set up pay-per-click and remarketing campaigns. We created ad copy, implemented the campaign, and continuously optimize for keywords. We manage all of the client's accounts and have seen impressive results. The video created by our videography team has served to inform website visitors and prospects.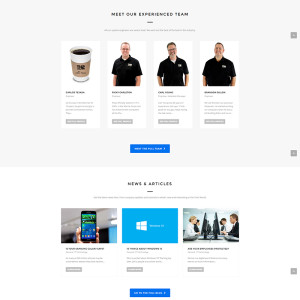 You Might also like these Projects