[row]
[spacer][spacer][spacer]
[row] [two_thirds_column]
Remarketing
When it comes to convincing the people who visit your site to take action and convert, one visit is typically not enough. Remarketing gives you a chance to bring back indecisive customers with tailored ads with offers that relate to the experience they had on your site. With remarketing, you get another chance to close the deal.
Remarketing lets you segment your audience of past site visitors and deliver relevant ads for your search and display campaigns based on the actions people have taken on your site. It performs well because the ads this audience sees across the web connect to their previous encounters with your brand and products. This connection makes them more likely to buy.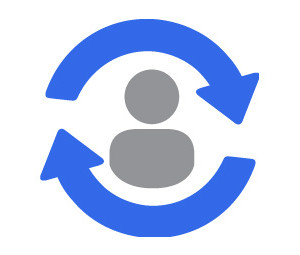 Remarketing, also known as retargeting, is a valuable option most marketers don't even realize they have. And yet even when you do start remarketing it takes some serious sleuthing skills to understand why the visitor to your site did not take the call-to-action or did not convert. Tracking behavior and understanding takes considerable practice and experience. Troubleshooting issues with landing pages, conducting A/B tests with design and content placement, and updating ad copy is important when retargeting that indecisive prospect. Our Digital marketing team has spent years developing and understanding online behavior. Their knowledge of this otherwise mystery is key to the success of our clients. When you're targeting prospects, Adzedia is a local southern California digital marketing agency that will give you the results to grow your business.
[spacer]
[/two_thirds_column]
[third_column]
Get a Free Quote


Click here to download a FREE copy of our Media Kit.
[/third_column]
[third_column]
[/third_column]
[/row]